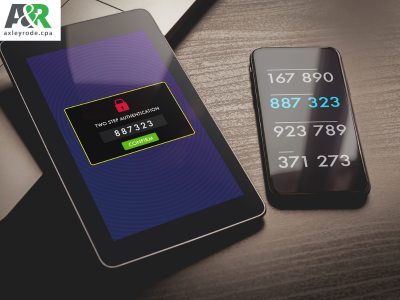 The Electronic Federal Tax Payment System® tax payment service is provided free by the U.S. Department of the Treasury. After you've enrolled and received your credentials, you can pay any tax due to the Internal Revenue Service (IRS) using this system.
Fiscal Service is requiring Multifactor Authentication (MFA) for system access. The new authentication process supports Executive Order 14028, requiring all federal agency applications to implement MFA. This will provide an additional layer of security, protecting against unauthorized access threats. EFTPS is partnering with third-party credential service providers Login.gov and ID.me for MFA services.
Secure sign-in via Login.gov or ID.me is required as of October 19, 2023.
Upon logging in to this site, you will be prompted to register and/or authenticate with either Login.gov or ID.me prior to the normal process of inputting your EIN or SSN, PIN, and password.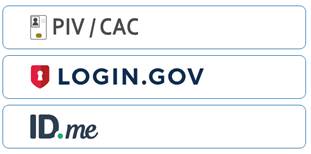 Your tax payment is due regardless of this Web site's availability. You can always make a tax payment by calling our voice response system at 1.800.555.3453. You'll need to follow the prompts to make your payment.
Where can I go for help?
If you need help with Login.gov, please visit login.gov/contact.
For assistance with ID.me, visit help.ID.me.